Live Streaming and cross-border e-commerce. The Canton Fair to launch online edition. Opportunities and Challenges for Europeans companies. France and Germany already settled a path
The Canton fair is going online for the first time in 63 years. The China Import and Export Fair, well known ad Canton Fair, is the largest biannual PRC trade fairs. This event is the most effective way to develop the business relationships any marketers need to succeed in China. It's no wonder that the Canton Trade Fair has already become a must see for all those looking for business success in the country.
In early April, Premier Li Keqiang already announced the news during a press conference. According to experts, the first virtual Canton Fair will create an online international trade platform of quality and specialty products that covers 16 major export categories, such as home appliances, consumer goods, textiles, medical and health care. The fair will provide online services for product promotion, matchmaking and business negotiations, enabling both Chinese and international businesses to place orders remotely.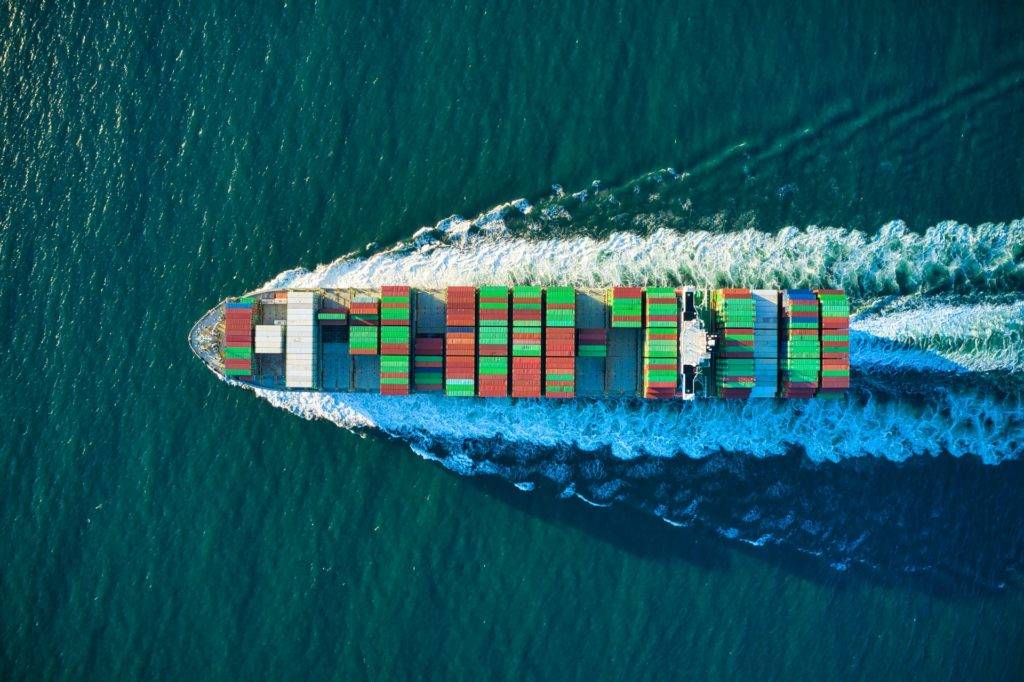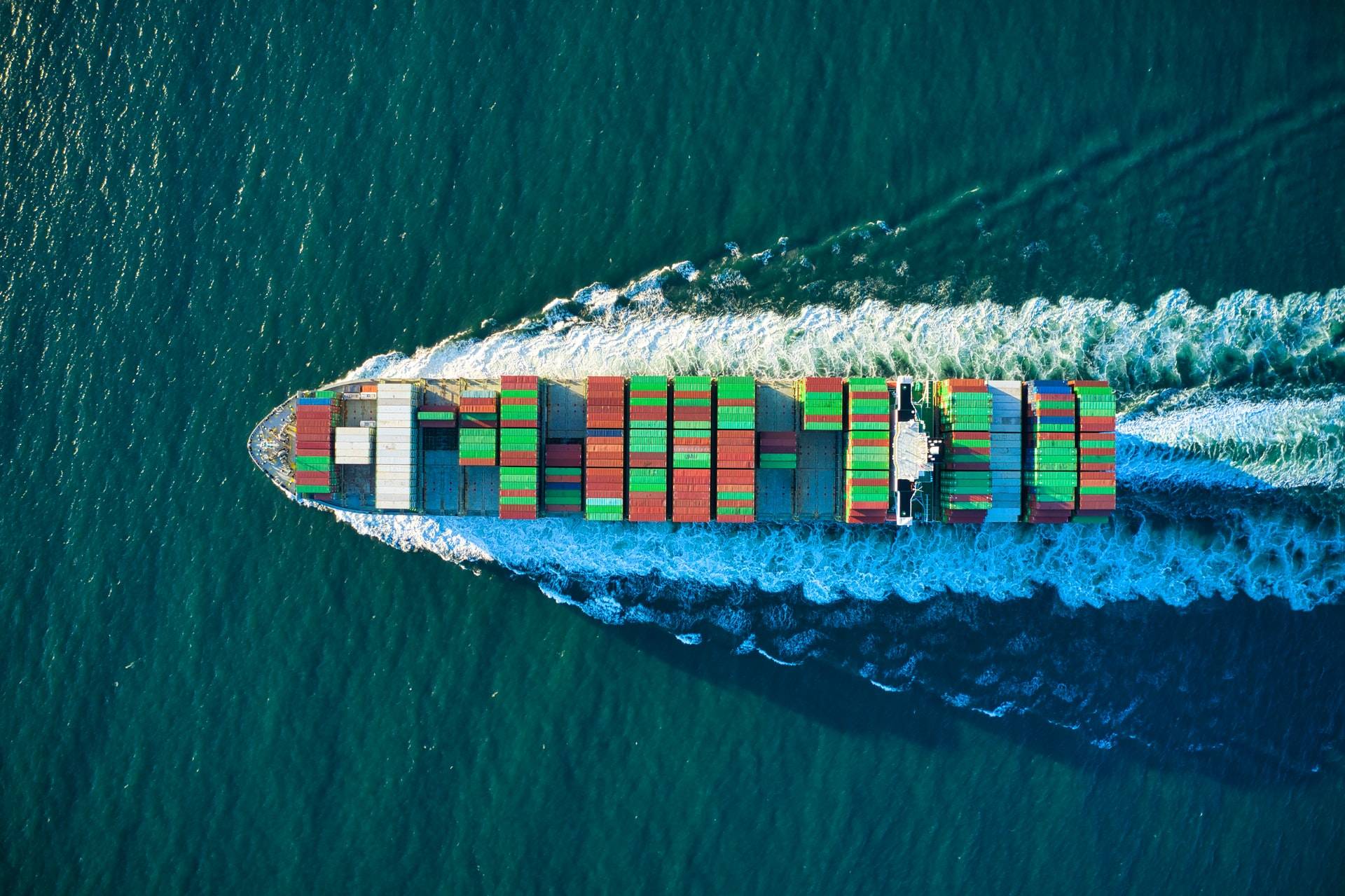 The novel coronavirus pandemic outbreak has changed our life and impacted global economy, world trade and investment, but in this framework, French and German entrepreneurs already settled a path for furthermore collaboration with Chinese counterparts.
The digital Canton Fair is bringing significant value during this challenging time. This fair will not only allow global businesses to benefit from Chinese manufacturers but also create an open platform for European companies to enter the Chinese market. "Global buying and selling will help create a win-win scenario for international trade," said Xu Bing, Vice Secretary General and Spokesperson of the Canton Fair and Deputy Director General of China Foreign Trade Centre.
On June 2nd, the 127th Canton Fair held its first Global Promotion on Cloud event for France. Alain Eygreteau, Vice-President of Paris Ile-de-France Chamber of Commerce and Industry, pointed out that the cloud promotion event marked the friendly relations between France and China, as well as between ICC Paris Region and Canton Fair. David Morand, a buyer who has attended the Canton Fair for 15 years, is expecting the online event, as Canton Fair has offered a lot of convenience in sourcing China-made products. "Many suppliers I met at the Canton Fair have become long-term business partners, and I look forward to finding more quality exhibitors at this Canton Fair, " said Mr. Morand.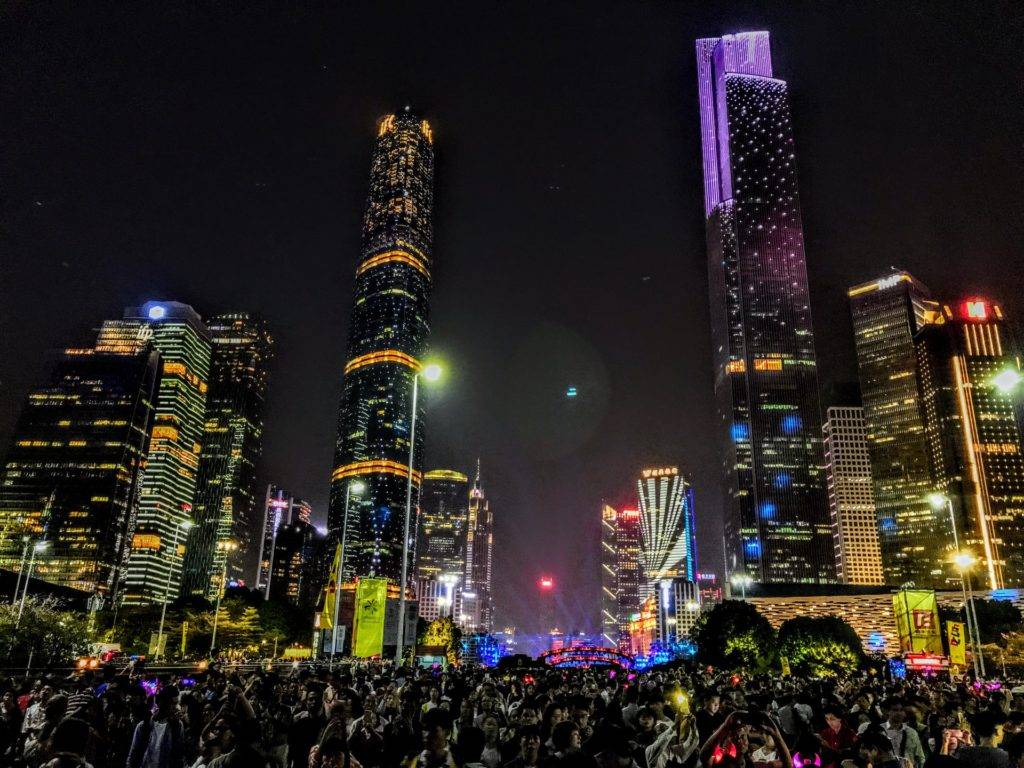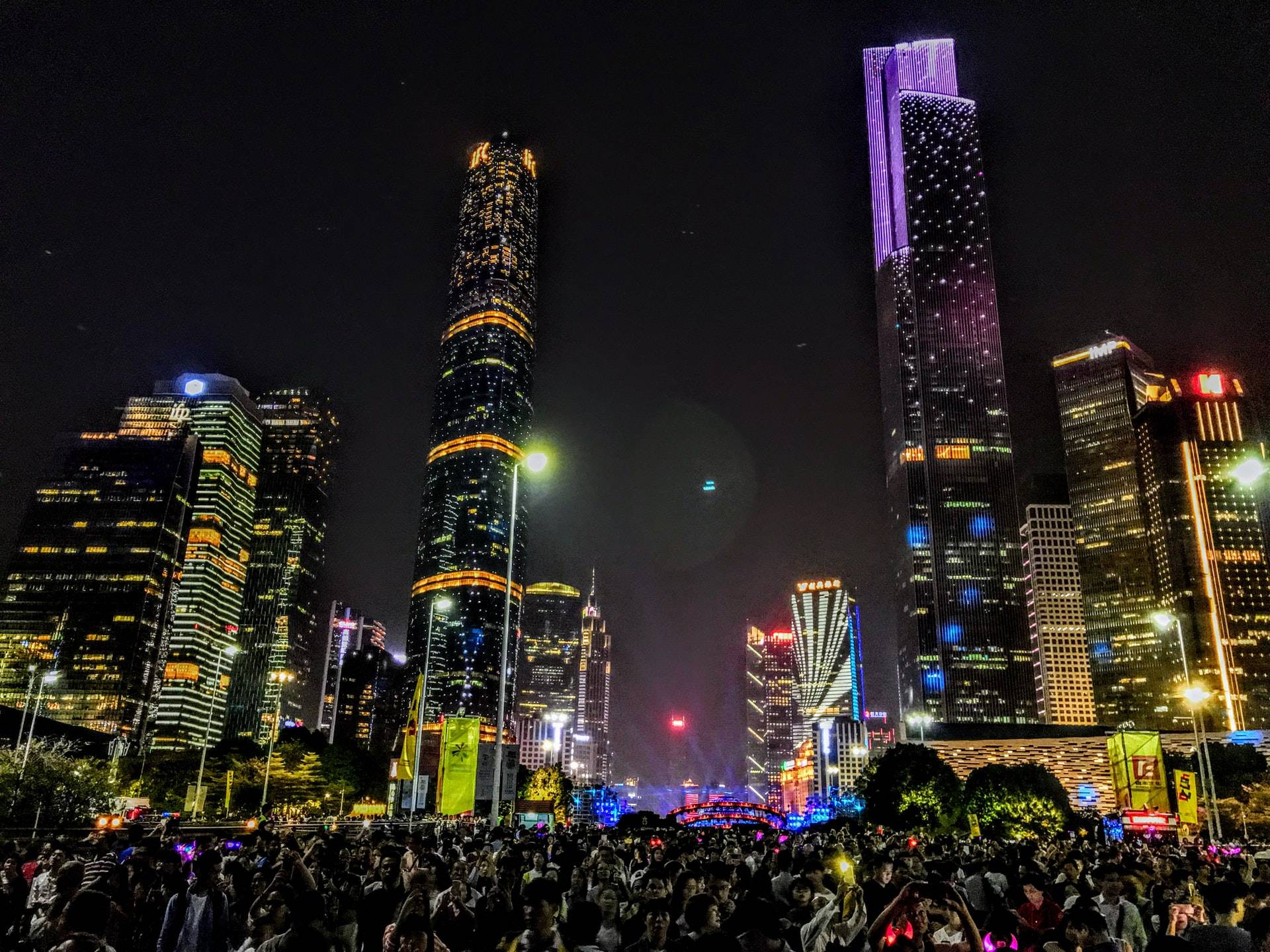 Three days later, on June 5th, the 127th Canton Fair hosted a similar promotion event on cloud for Germany. Michael Schumann, Chairman of the Board of Directors of German Federal Association for Economic Development and Foreign Trade said that Germany is a solid partner of China in Europe. German companies, especially small and medium enterprises, need China's strong manufacturing capacity and huge consumer market.
Michael Frank, a buyer who has attended who attended the Canton Fair, also shared his experience. He said that his company has attended in Canton Fair for 37 consecutive years since 1983 every spring and autumn. He noted that Canton Fair is such an attractive trade platform that every time he can meet new suppliers, find new products and learn about industry development and innovation trends. As far as his business is concerned, no exhibition in the world can be comparable to Canton Fair.
This promotion event attracted more than 80 business representatives from nearly 20 industries in 14 federal states of Germany as well as state economic promotion organizations and regional chambers of commerce and industry from Bremen, Saarland, Hesse, Hamburg, etc.
In addition, buyers from European countries such as the United Kingdom, Italy, Spain, Switzerland, Denmark, the Czech Republic, Slovakia, and Greece also attended this event online, which achieved the promotional effect of "Canton Fair, Global Share".
Moving forward, the Canton Fair will host more than 20 promotion cloud events around the world. Working with global partners, associations and buyer networks, Canton Fair will help buyers to adapt to a new model of online trade.