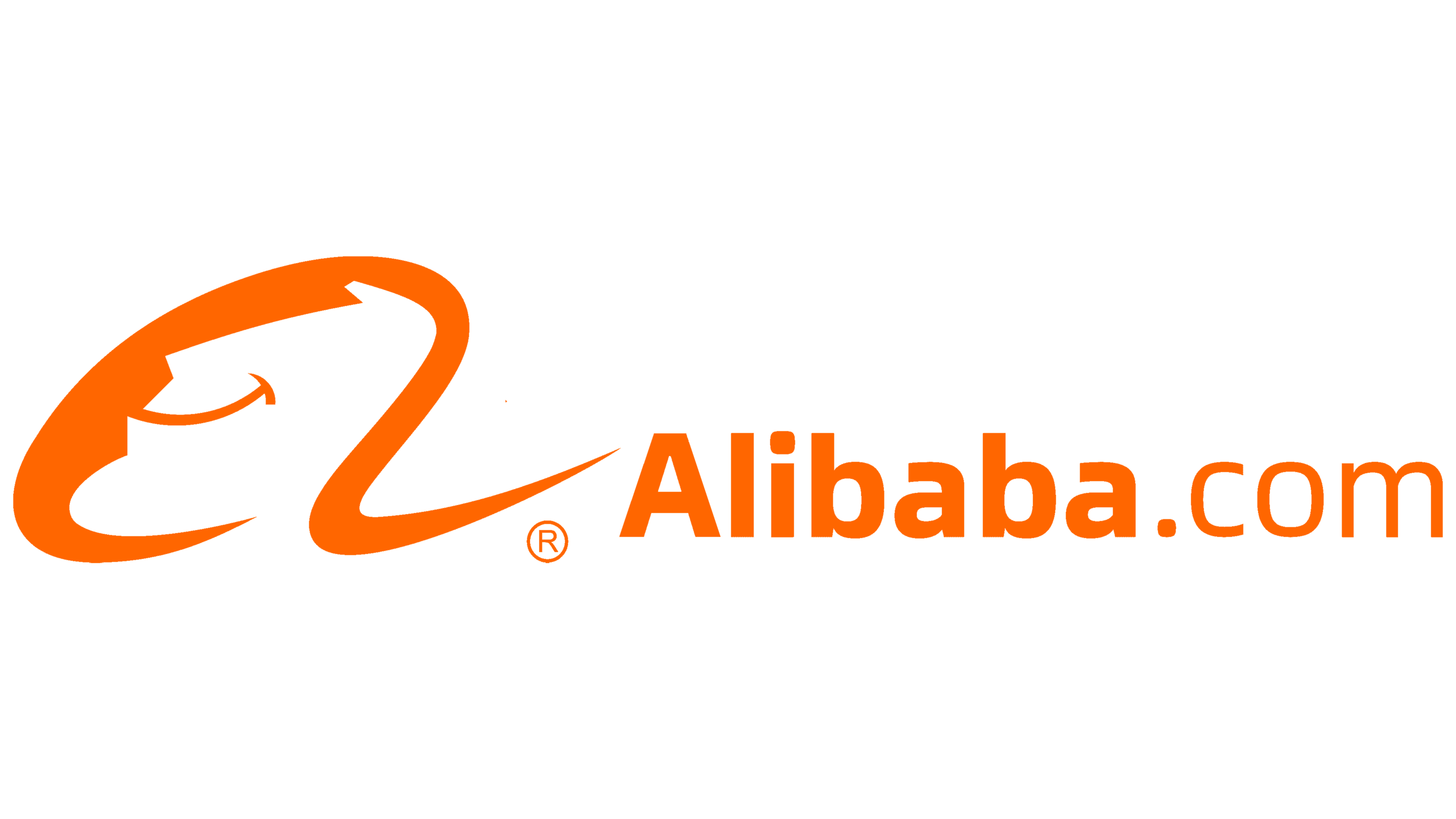 Official Partner Alibaba.com Benelux, UK, Nordics
Alioth is online, international, and always willing to help. Our mission is to support companies in finding new global sales channels on the world's biggest B2B e-commerce marketplace: Alibaba.com. 
What is Alibaba.com?
Alibaba.com is a B2B e-commerce marketplace, which has grown immensely through Chinese exports. This has resulted in 300 million corporate buyer registrations from more than 200 countries. In recent years, the supplier's side is onboarding more and more European sellers. Currently there are 200.000+ sellers active on Alibaba.com. Will your company be next?
What do we do?
We help B2B companies in their transition from traditional to online. We guide companies from all industries on their Alibaba.com journey. As the official partner we are trained by the Alibaba.com team continuously. As platform experts, we support companies with onboarding, design of their digital store, data analysis, marketing strategy, and more.

An overview of Amazon's services that can support e-commerce activities nationally & internationally to grow your business, from both a retail and marketplace point of view.

Coupang is one of the largest e-Commerce retailers in Asia, with a mission to revolutionize the everyday lives of its customers and create a world where people wonder, "How did we ever live without Coupang?" Coupang offers a variety of services, including same-day and next-morning delivery of general merchandise and groceries, delivery of prepared foods through Coupang Eats, and video streaming through Coupang Play. Coupang is headquartered in the United States, with operations and support services performed in markets including South Korea, Taiwan, Singapore, and China.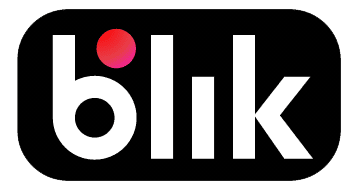 How you can increase conversion by improving your payment flow.

DHL Express, a division of DHL Group founded in 1969, has pioneered the global logistics industry. With an expansive presence across 220+ countries and territories, DHL Express is renowned for innovation and exceptional customer service. Committed to sustainability, the company aims for zero emissions by 2050, actively shaping a greener logistics landscape. Through innovation, employee empowerment, and sustainable practices, DHL Express remains at the forefront of revolutionizing global logistics
The consideration of Scope 3 emissions emerges as a vital avenue for e-commerce companies and Small and Medium-sized Enterprises (SMEs) alike, magnifying their commitment to sustainability. Addressing indirect emissions that span supply chains, transportation, and more, offers a holistic approach. E-commerce and SMEs can identify areas for improvement, forging partnerships with eco-conscious suppliers, optimizing packaging, and implementing efficient logistics, thus minimizing their environmental footprint.
The rise of sustainable aviation fuel (SAF) presents a unique opportunity for both e-commerce and SMEs. By integrating SAF into air freight, these entities can significantly mitigate their carbon emissions, aligning with Scope 3 sustainability objectives. SAF's potential to reduce greenhouse gas emissions complements eco-friendly strategies and showcases commitment towards a greener future.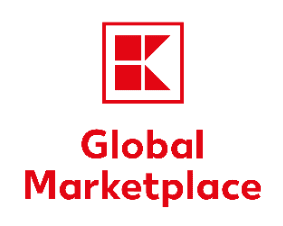 Sell online with Kaufland – now internationally too! Kaufland Global Marketplace is an all-in-one solution that allows online sellers to sell nationally and internationally on the Kaufland marketplaces. The networked multi-marketplace technology allows central control of all offers, orders and product data from a single portal. Furthermore, Kaufland Global Marketplace offers support with many free services that are necessary for successful growth in online business. Kaufland Global Marketplace offers sellers an ideal infrastructure to grow both nationally and internationally and become a global player. This happens quickly and easily, as sellers avoid the lengthy process of building up their own resources. Make the most of Kaufland's high international brand awareness to give your offers optimal reach on the Kaufland Global Marketplace in Germany, Slovakia and the Czech Republics.

From Discovery to Retail Shelves emphasizes how ECRM-RangeMe enhances this critical link, streamlining product discovery and ensuring a swift bridge between supplier offerings and buyer needs. Join us to explore the platform's capabilities, showcasing its role in catalyzing efficient buyer-supplier collaborations.

Embracing change: Navigating an ever-evolving commerce landscape, turning opportunities into profit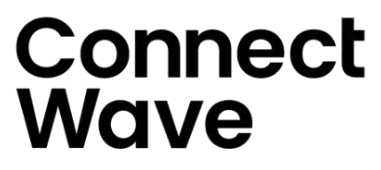 ConnectWave provides digital logistics, distribution, and cross border shopping service in south Korea.  It has been one of the leading E-commerce service providers in Korea over the past 22 years.
Operating logistics centers all over the globe for fulfillment and shipping services. Operating overseas sourcing departments. It is operating Ecommerce platforms such as Malltail, Vitatra (US / Germany / Japan).