The pharmaceutical industry in China has experienced rapid progress since the country joined the World Trade Organization. The rapid rise of China's healthcare industry has allowed it to begin the transition from being a pharmaceutical manufacturing base to a strategic R&D hub. Thus, China has bind itself as a strategic player in the global pharmaceutical market, both as a platform for establishing R&D and consumer country too. According to data, China is the largest pharmaceuticals market in the Asia Pacific, China presents a highly dynamic pharmaceutical trade environment. In 2018, China's pharmaceutical imports were valued at $26.8 billion. This is forecasted to grow to $34.4 billion by 2023. 
China imports pharmaceuticals from approximately 50 countries and areas, and Europe is one of the main trading partner. Most import sources are from developed countries and imported products are high-end and expensive. Moreover, imports are set to grow rapidly due to the implementation of the national essential medicine system, the new medical reform program and the improvement of R&D capability of domestic manufacturers.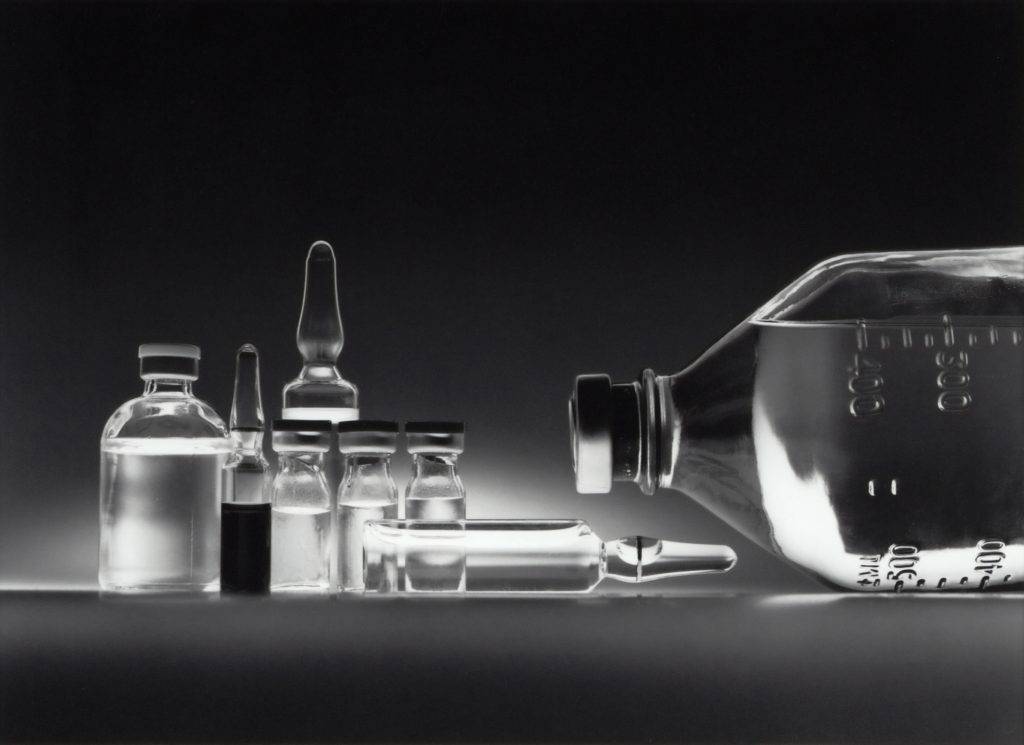 Is it a good opportunity for European brands? The answer is yes. Global sales from exported drugs and medicines by country totaled $392.9 billion in 2019. Among continents, European countries sold the highest dollar value worth of exported drugs and medicines during 2019 with shipments from Europe totaling $317.1 billion or 80.7% of the global total. In more detail, last year, total EU trade (imports plus exports) in medical products represented 9.3 % of total EU trade. 
The EU is a net exporter of medical products overall, with net exports totalling around $138 billion (0.9 % of EU gross domestic product – GDP). Total exports of medical products amounted to €282 billion (11.8 % of EU merchandise exports).
A mapping of EU trade in four categories of product – pharmaceuticals, medical equipment, personal protection and medical supplies – shows that, in all four categories, as few as five trade partners provide about 75 % of EU imports. Exports are more diffuse, with five partners receiving approximately half of EU exports. In 2019, the EU was a net exporter of medical products in all four categories, with pharmaceutical products representing most of its trade surplus of medical products. The weaker domain is personal protection products. 
The upward trajectory in the value of imports comes as China's demand for medicines, especially innovative treatments, continues to grow in line with the country's disease burden and healthcare modernization. Furthermore, boosted by growing demand for basic and high-quality pharmaceutical products, domestic demand is poised to remain strong moving forward.