From its first phase as a niche market populated largely by gamers and teens, the past couple of years has seen live streaming emerge as a shopping and e-commerce channel, particularly for fast-moving consumer goods. At least in China. Is the rising of live streaming e-commerce, also called live commerce. Even before the COVID-19 pandemic struck, live streaming was evolving rapidly in the Middle Kingdom and lockdowns have further accelerated that process.
Online platforms such as Taobao, Kuaishou and Pinduoduo have reported an explosion in live streaming activity. Alibaba said the number of new merchants using the site's live streaming platform surged by more than eight times in one month — from January to February, while transactions grew more than 160% year-over-year in March. Now experts say that live streaming, at least in China, is entered in its third phase. Even houses, automotive, travel services and luxury goods are finding ways to use live streaming to their advantage.
Live streaming is nor the direct consequence of this life digitalization nor only the ultimate entertainment format but it is also the internet's next form of digital communication. Why live streaming is so welcomed in China? First live streaming is the "go-to" option for Chinese consumers when seeking out new products and deciding on what to buy. It is an essential part of the discovery journey, unlike for consumers in Western countries. Second, live streaming allows experts to demonstrate the products when being used and talk through their functions in the liveliest way possible. KOL are a part of the success of live streaming. "If there's a livestream without a key opinion leader, then it can't really last," said Xu Lei, a spokesperson for Little Red Book, but the love for convenience of Chinese consumers was one of the major reasons for this success, moreover, there is a feeling of authenticity that comes from this kind of communication.
We can assume that live streaming is a type of entertaining that creates proximity between a brand and its customer base. It is so efficient that pretty much every single Chinese social media and e-commerce platform has launched a live streaming tool and the current healthcare crisis is a wakeup call for retailers. Before the pandemic outbreak, live streaming was only seen as an option for brands to reach Chinese consumers, but now has become a key component of consumers' purchasing journey.
In this framework, KOLs are essentials. Analysis International projected that the China influencer economy will be worth over $15.5 billion this year and mega-influencers like Viya and Li Jiaqi can play a big role in introducing foreign brands and overseas influencers to domestic followers. But Chinese KOLs ecosystem is not so heterogeneous. In a continent-size country such as China, we could find a huge range of local KOLs that are essentials to enter in local markets too or KOLs divided into market categories. For example @苏小豪SUHAO is a +9mln Weibo followers fashion KOL, @小刚几 is leading in baby care products reviews or @冒险雷探长 is who you need for travel and leisure sector.
At an early stage, KOLs have played an important role in helping brands shift products via live streaming, the third phase has seen consumers stepping into the limelight: is time for KOCs, or Key Opinion Consumer. KOCs, unlike stars, are everyday consumers, whose value is based on their relativity and reliable nature. The entire focus of KOC is on product reviews, but they often only have a few hundred followers on their accounts. For Chinese millennial consumers, this agreeable and friend-like appeal can have a strong impact on purchasing decisions.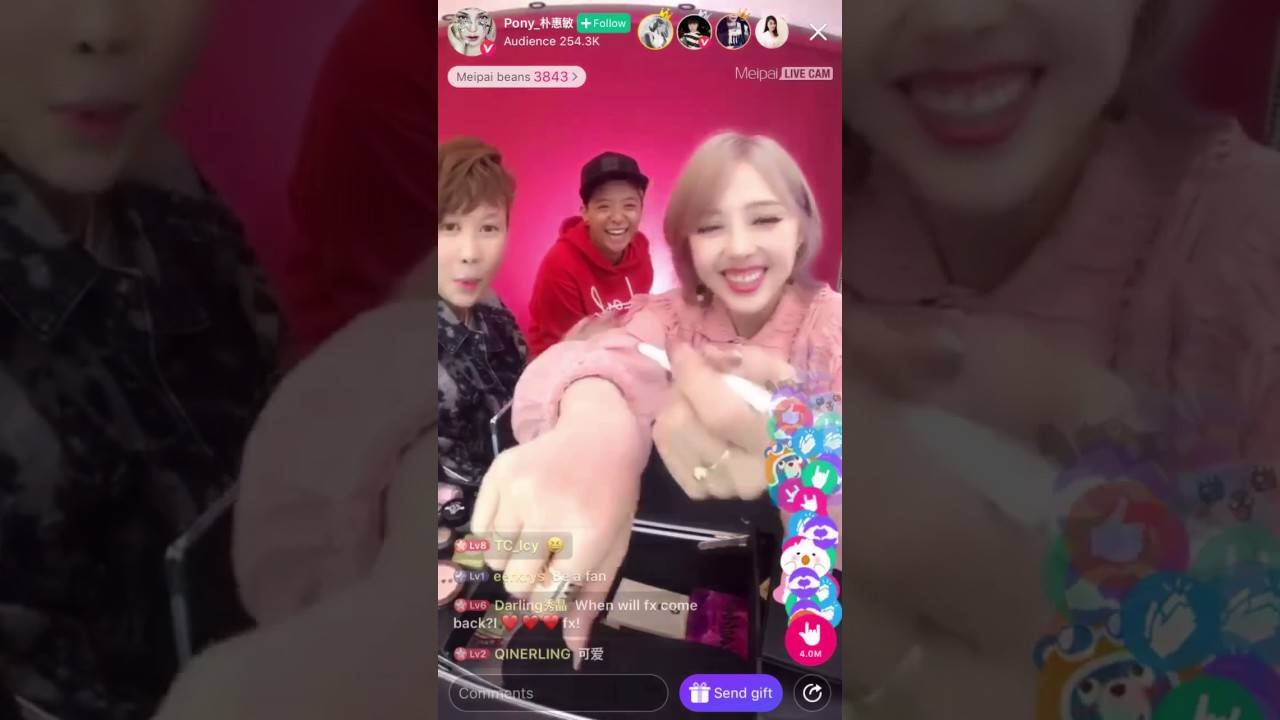 "Many brands, particularly Chinese domestic brands, have been using KOC marketing for some time," according to Lauren Hallanan, marketing manager of China's Chatly marketing consultancy. Due to the considerable lack of followers of the KOCs, the luxury retail and lifestyle platform Little Red Book is proving to be the ideal place for KOC marketing. While KOC marketing can be done on any social media platform, the Little Red Book model seems to work best in promoting less-known accounts, "The Little Red Book algorithm actually seems to favor smaller accounts and often makes their posts appear in the main feed." says Hallanan. But how can brands take advantage of the marketing power of KOC influencers? First of all it is important to note that KOCs cannot completely replace KOLs. However, KOC influencers seem to be, especially for smaller brands, the ideal first step in the Chinese market.
So what's next? Live commerce is continuing its upcoming momentum. This year's Double 11 just confirmed this reality. The number of platforms where brands can host livestream sales already includes a long list, Taobao, Tmall, JingDong, Weibo, WeChat, and Meipai. And a number of originally entertainment live streaming apps, including Momo, Yizhibo, and Kuaishou, have now also incorporated e-commerce functionalities. But now the industry has grown out to a massive scale. Some e-commerce giants even build so-called "live streamer factories", places that don't produce any tangible product; they churn out influential live streaming celebrities. Live commerce will grow in next year too and is becoming the main door to enter in Chinese market.