How Amazon is working in Europe? Should European retailers prepare and how? One of the most important discussions in the e-commerce sector is about the right Amazon strategy in Europe and how e-commerce players on the continent can play to their strengths to fight off the world's top e-commerce player.  During the Covid-19 pandemic outbreak, as people around the world are blocked from leaving their homes, consumers are moving online to do their shopping.
Amazon continues to see increased traffic to its site even as statewide stay-at-home orders lift and stores reopen. Only in North America, in July, site traffic was up 28.1% compared with February 2020 and up 8.7% year over year, according to Digital Commerce 360's analysis of traffic data from web measurement firm SimilarWeb. 
What about Europe? Did consumers shop more or less on Amazon in light of the Coronavirus pandemic? Let's see Italy, one of Amazon's marketplaces hardest hit by the coronavirus pandemic. For context, the drop at the beginning of the chart is normal for January. After a flurry of spending near the end of the year, buying tends to settle during the first month. What is remarkable is the incline in the latest third, Sellics reported. "If we can use Italy's trajectory as an indication, the serious calls to action for social distancing and state-official closures could lead to a relatively steep incline in Amazon sales", wrote Sellics on its report. According to RoiRevolution, prior to COVID-19, Amazon was estimated to net $81.2 billion in revenue in Q2 2020. Because of the pandemic, Amazon allocated $4 billion in additional spend to keep customers and employees safe and increase deliveries after prioritizing only essential items.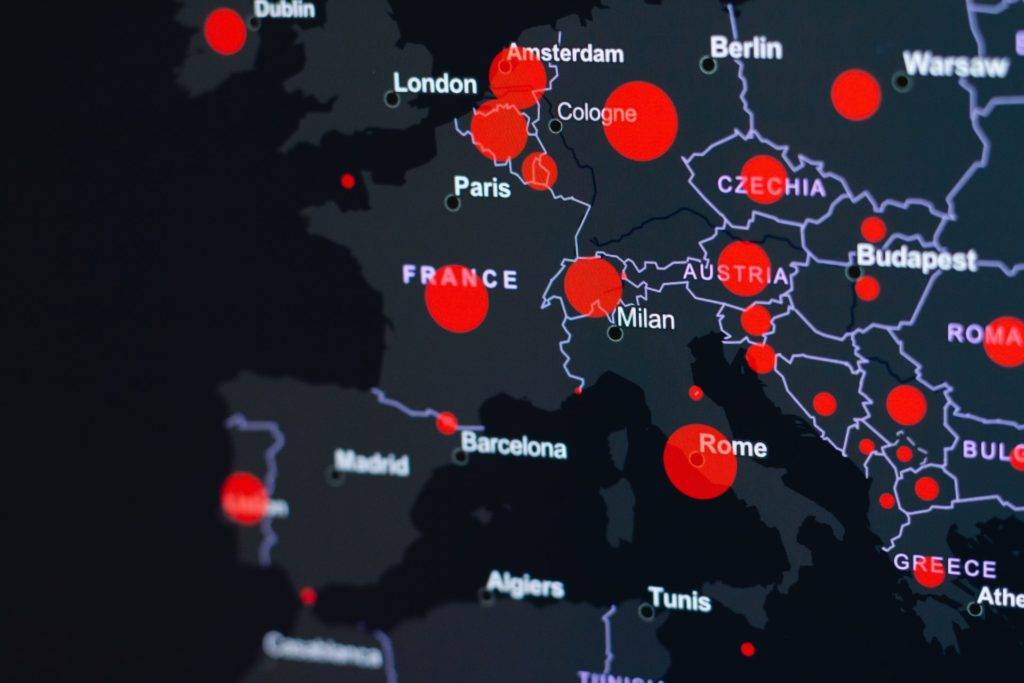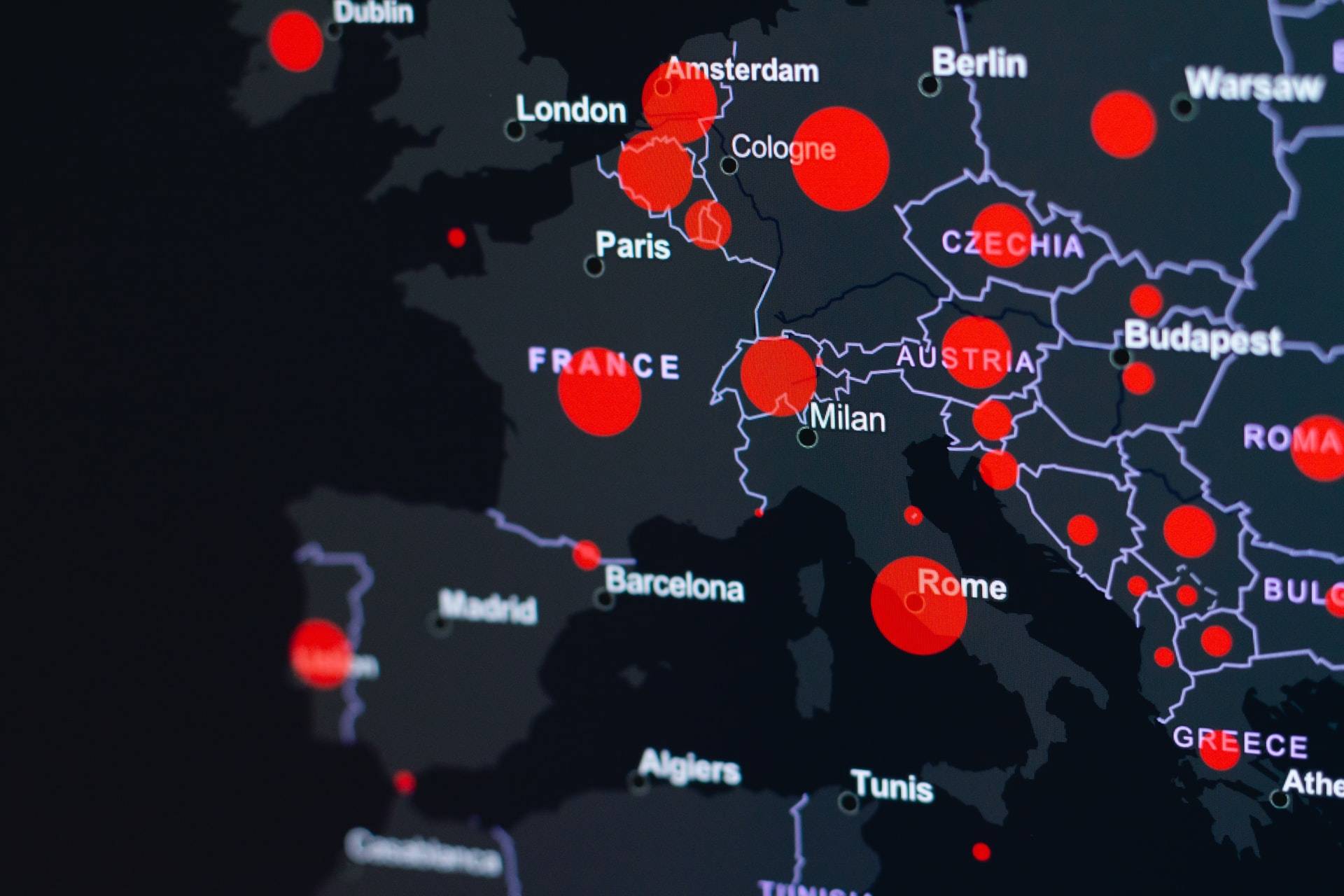 The US-based  e-commerce giant's Q2 2020 numbers actually ended up totaling $88.9 billion, marking 40% year-over-year growth. YOY growth was especially impressive for grocery sales, which tripled YOY after Amazon increased its grocery capacity by 160% amid the pandemic. In the UK, 35% of all online purchases during the lockdown period were made via Amazon, with one-fifth of survey respondents saying they now have a higher intent to purchase from Amazon post-pandemic. Free delivery, availability, and price were the top three key online purchase drivers for this group of consumers.
The pandemic outbreak also determined a huge shift concerning what consumers are buying and changes in the demand for certain products. To highlight only the strongest trends, we have identified the top five main categories for each marketplace. As reported by Sellics, there are two ways of understanding the surge in online grocery shopping:  As 'replacement shopping', purchases that are likely to have been made off Amazon (at a brick and mortar store) before the urgency to stay at home was introduced. For 'stocking up' on essentials, especially non-perishables both for reasons of both security and to limit the frequency or necessity of future shopping trips: Food and Home care (+47% in Italy), Grocery & Gourmet Food (+34% in Germany).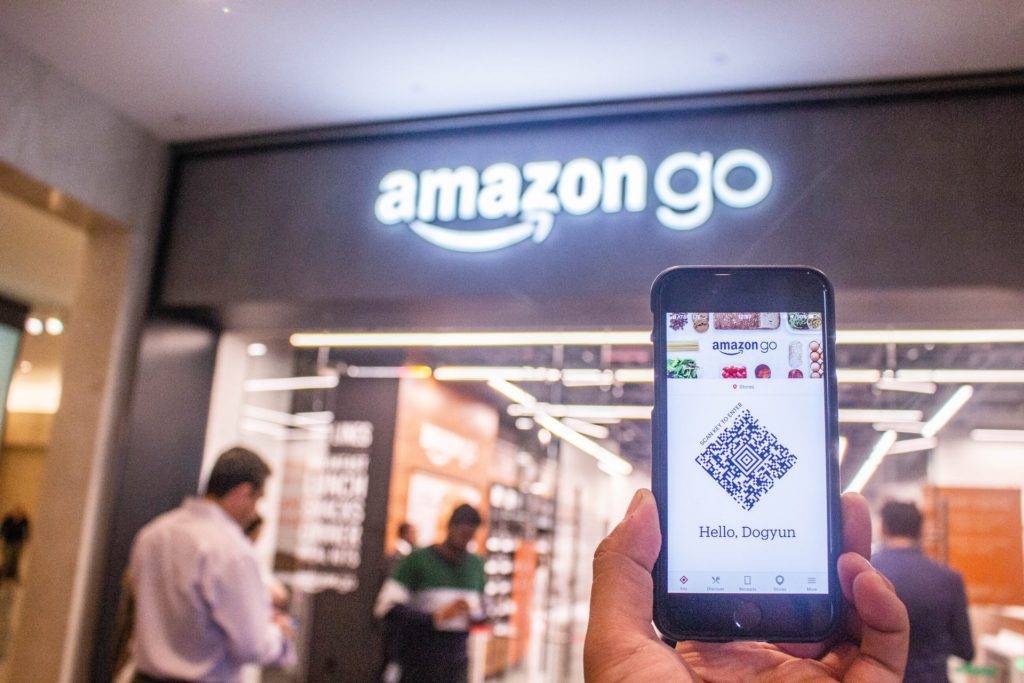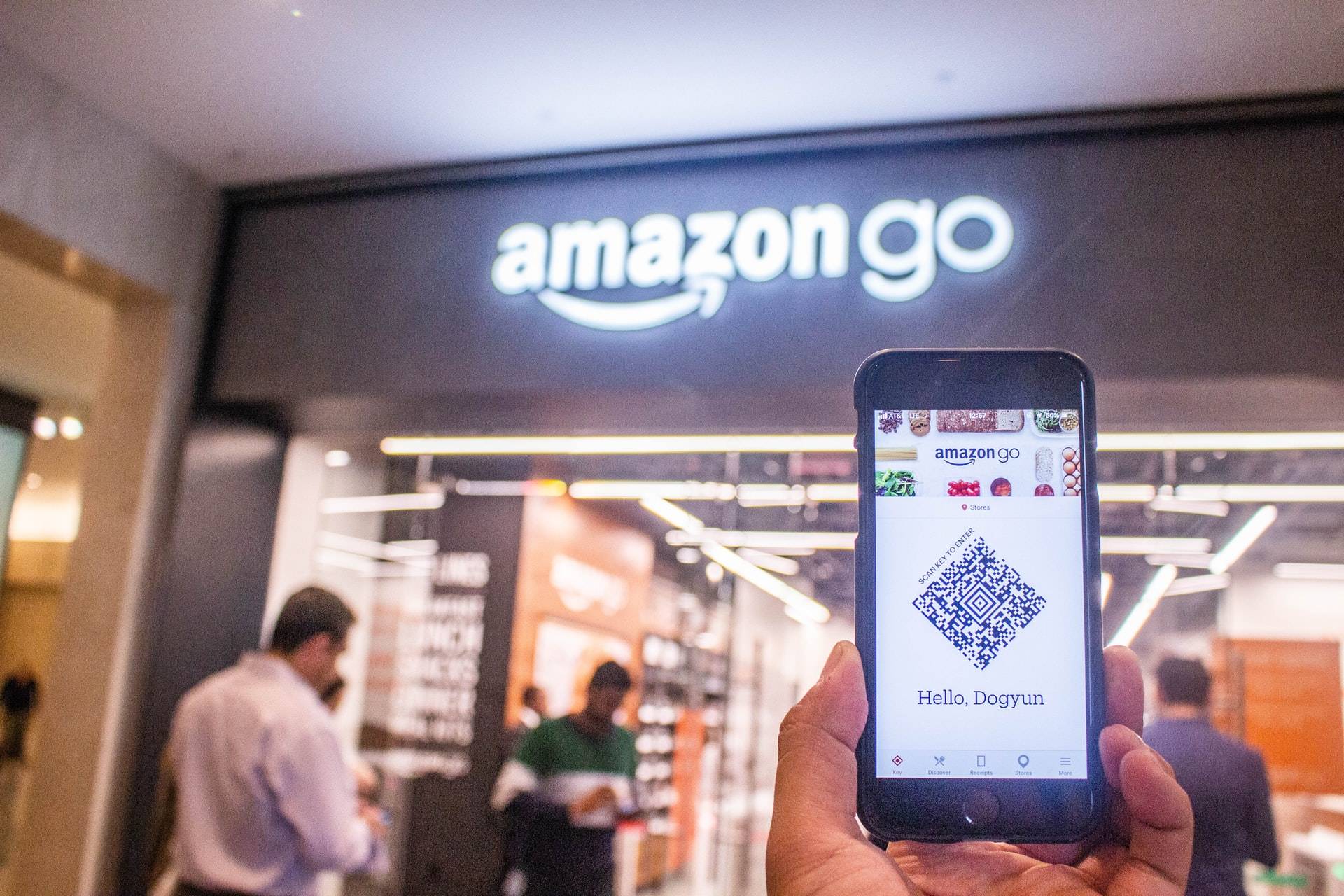 Another top category was so called "survival shopping". This term means items that have an intuitive link between the Covid-19 and the demand for the product. More generally, medical supplies. Here some data: Health & Household, Health & Personal Care (+19% in Germany); Appliances – mainly driven by air purifiers; Business, Industry & Science (+39% in Italy – with the subcategory Health and Safety Products' +98%). By the way, other surprising trends were Entertainment & Activities and Indoor Sport (+236% in Italy, +35% in Germany).
So what is the right Amazon strategy in Europe and How big is e-commerce in Europe? The truth is there isn't a "one size fits all" approach. The United Kingdom, Germany and France were the three European countries with the highest e-commerce penetration in 2017, according to Statista. Approximately 18% of all retail sales were done online in the UK, whereas the European average was at 8.8% that year. British consumers also had the highest annual e-commerce expenditure per capita at 942 euros, whereas consumers from the Nordics spent around 717 euros per capita on online shopping, as reported by Statista. 
Online shoppers from Ireland, Austria and Belgium were more likely to buy products and services from a foreign e-commerce retailer than other European consumers. This was reported in a survey from PayPal and Ipsos, which asked respondents from different countries in Europe to name the countries from which they purchased something online (including the home country, if applicable). 84% of the Irish respondents said they would buy items from foreign retailers, Statista said.