From January to March, as the novel coronavirus outbreak raged in China, the country recorded a shocking statistic: GDP shrank 6.8% while retail sales fell down 20.5% comparing with last year. It was the first such contraction since Beijing began reporting quarterly gross domestic product in 1992. Now Chinese economy is growing again and people, according to statistics, spend money again. National and local governments have introduced various initiatives to keep the economy afloat, such as subsidies and prepaid vouchers to encourage spending. In this framework, the Hangzhou – based e-commerce giant Alibaba, is taking a leading role with its vast range of initiatives to boost growth and adapt to consumers' changing demands and spending patterns.
Fortune magazine last week named Alibaba Group the world's top individual company in its annual list of businesses creating positive social impact in the world. Let's see the incredible Alibaba e-commerce ecosystem.
1. Live streaming, the Business is Here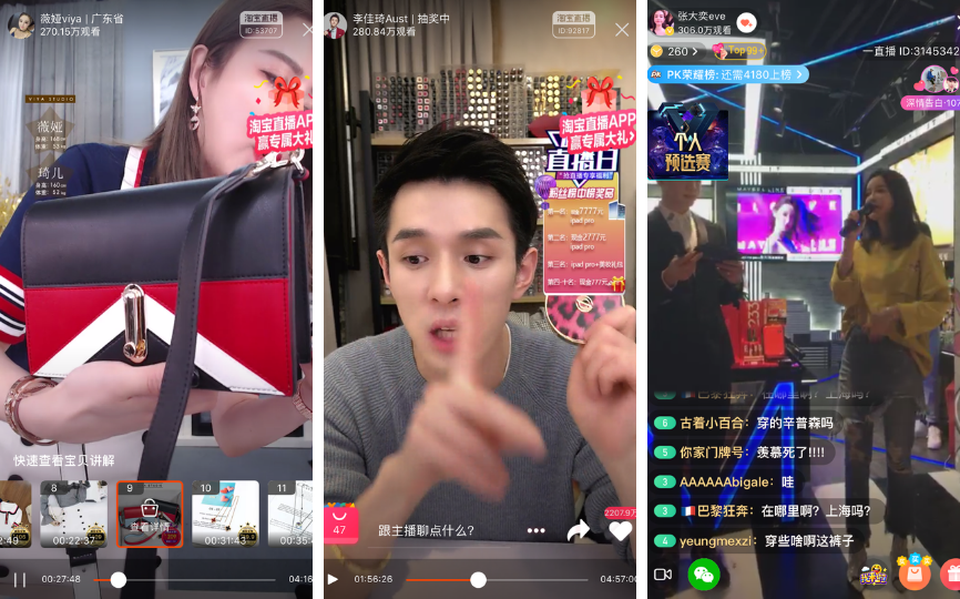 Live streaming has become an indispensable feature in the Chinese e-commerce and entertainment landscape. The number of online live streaming service users in China reached 560 million as of March 2020, accounting for 62% of the country's total number of 904 million internet users, an increase of 163 million from the end of 2018, according to a report on China's internet development. Livestreams on Tmall have increased rapidly, with 150 brands having used the function but in general, Live streaming e-commerce has also grown incredibly as many physical retail shops have remained closed for months. According to data, more than 4 million online sales promotion shows were livestreamed in the first quarter.
2. Super Brand Day and "Big Brands Are Coming"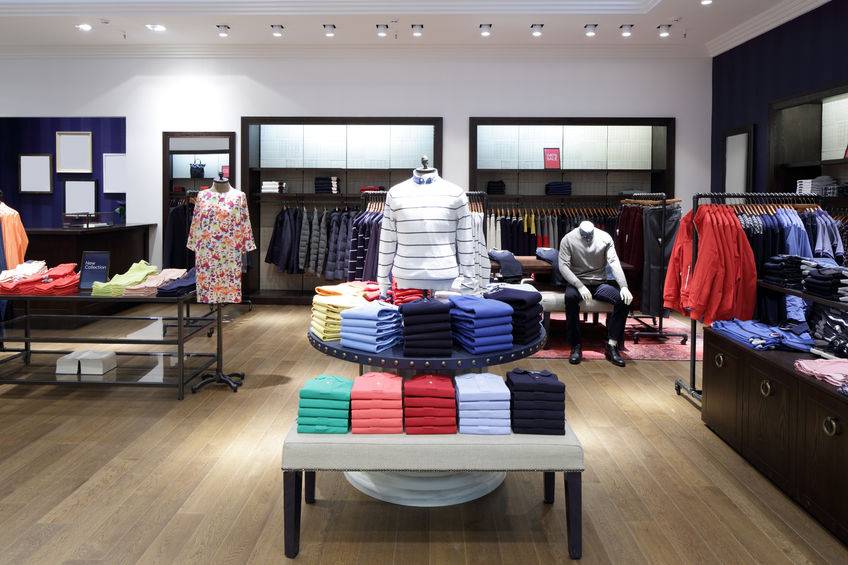 Introduced in 2015, Super Brand Day is a brand-specific mega-sale with special promotions and exclusive perks. Tmall hosts roughly 100 Super Brand Days annually and the calendar for each month will be released at the beginning of the month on the Weibo Official Account called @超级品牌日 (Chaojipinpairi). Moreover, Tmall Global has also launched a similar campaign called "Big Brands Are Coming", which will promote a new foreign brand that has joined Tmall Global every day through a special calendar of advertising and promotions.
3. Luxury Soho, the New Online Outlet
At the end of April, Tmall unveiled its "Luxury Soho" channel, marking China's largest e-commerce giant's entrance into the luxury outlet business. Brands such as Coach, MCM, LEANCCE LAMAVO, and Versace have already joined. Luxury brands are already present on Tmall through a similar channel called "Luxury Pavilion" which was launched in 2017 and, as we already wrote, China is becoming the main driver in luxury retail sector.
But under the COVID-19 crisis, many global luxury players are facing an overstocked inventory and, according to Alibaba, Luxury Soho, which could become an inviting digital channel to sell unsold products without diluting a brand's identity. To access the channel, users need to search for "luxury product discounts 奢品折扣" on Tmall.
4. New Retail: Online-Offline Integration
New Retail believes in digitalization. In China, consumers are already used to scan dozens of QR codes every week with their phones to make purchases. Moreover, New Retail stores allow users to try on clothes virtually, fill a virtual cart that will then be delivered to their home, or pay via facial recognition without going to a checkout counter.
"New Retail" aims to offere a new shopping experience without boundaries, combining online and offline commerce aims to combine the best of both online and offline shopping experiences. In China, the traditional marketing strategy called O2O (Online to Offline) is now becoming OMO (Online merge Offline). The entire customer journey was redesigned. The main purpose of New Retail is to bring customers a highly personalized, interactive and satisfying retail experience by utilizing the power of new technologies and data science.
5. Understanding New Behaviors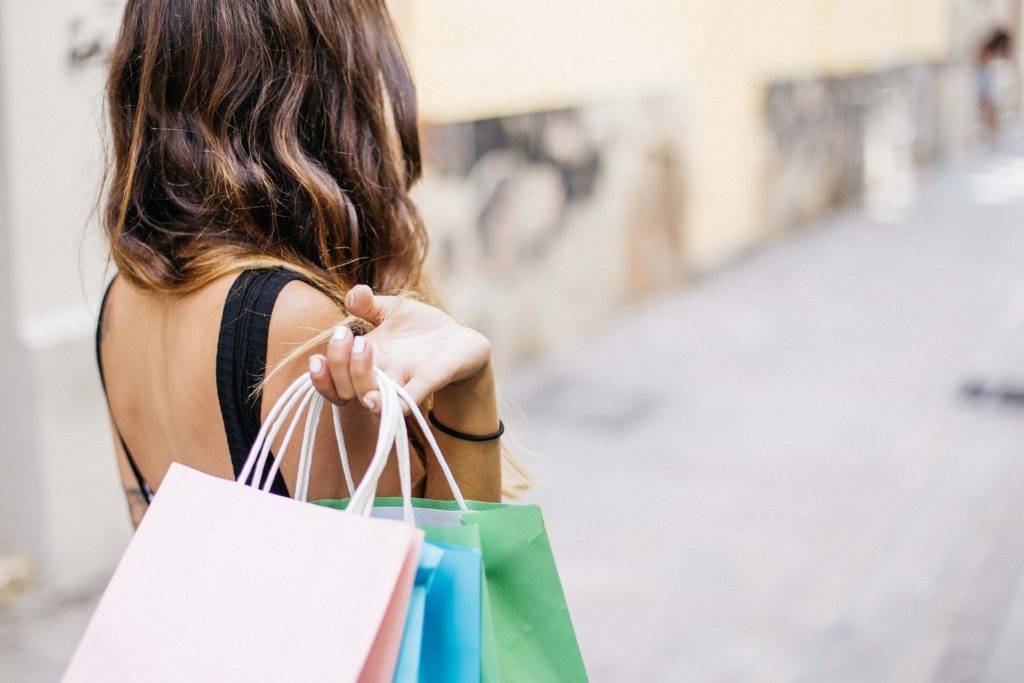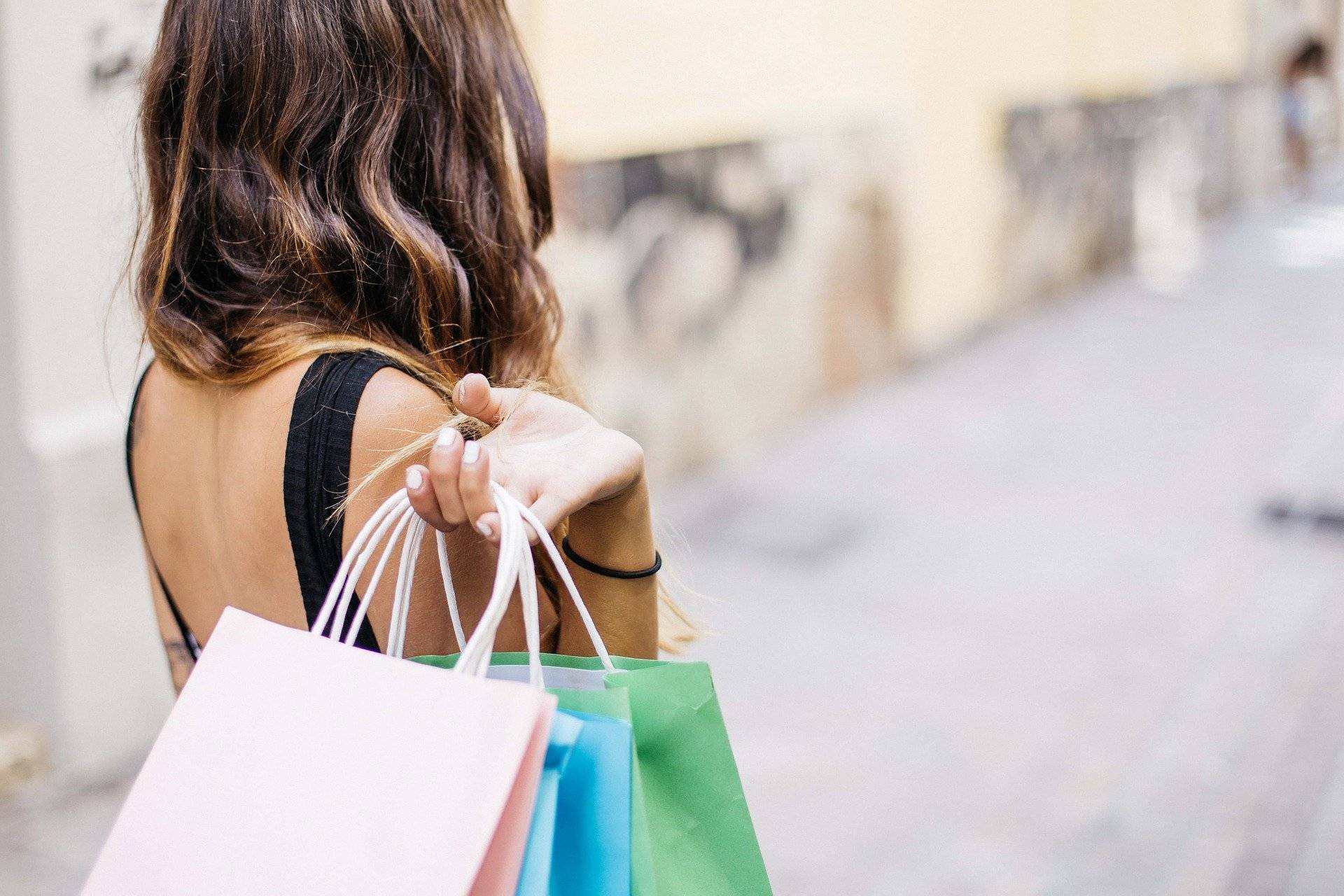 More and more consumers are becoming conscious of environmental-friendly and sustainable issues after going through the COVID-19 global trauma. In a few words, Chinese consumers are changing their shopping habits. In this framework, Alibaba (as well as all Chinese e-commerce players) were able to understand the upcoming trends. That's why Tmall and other e-commerce platforms are currently pushing sales, with great results – the luxury and fashion industries are faring much better than many other industries in the post-COVID-19 society.
Online sales grew 5.9% in Q1 of 2020 compared to the year before, amounting to a vast 1.85 trillion RMB ($264 billion). In Tmall's case, this has been in the form of developing and promoting previous initiatives to boost commerce, such as Super Brand Day and live streaming. While at the same time, looking to incorporate more companies and a wider audience by rolling out their "Big Brands Are Coming" campaign and new luxury discount channel "Luxury Soho".