Consumers think with both their rational and emotional brains. That's why emotional connection is more than twice as valuable to brands than customer satisfaction. The question is: how can brands connect with people on a deeper, human level when they rely so much on faceless technology and self-service?  Emotional connection is, without doubt, the most valuable way to measure how your customers feel about you brand – and the most important driver business leaders are focusing on to improve customer loyalty, retention and lifetime value. 
Study after study says that when we buy, it's for emotional reasons.  Harvard Business Review finds that emotionally connected customers are more than twice as valuable as "highly satisfied" customers. Meanwhile, Capgemini's research shows when a brand has built and nurtured that emotional connection, 70% of customers will double the amount they spend with the company. Emotions are the key drivers behind our everyday decisions.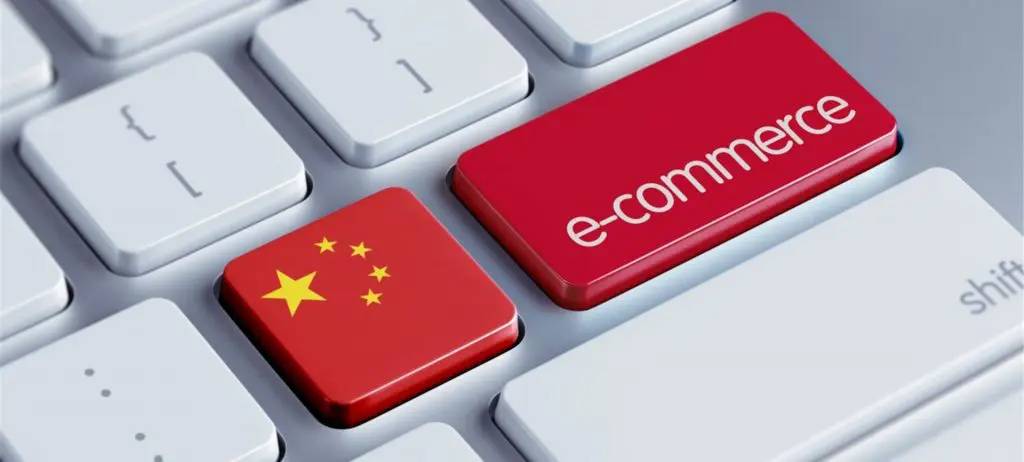 What about e-commerce? Similarly, feelings are what induce us to do business with the brands that stand out to us. The problem is that providers are on a completely different wavelength. So while all of these digital channels might provide normal "customer satisfaction" scores in terms of speed of service, they provide nothing in terms of emotional connection. And this is one of the main challenge for any e-tailer. AI is beginning to embed itself into all aspects of our lives and one of the earliest areas in which it'll hit the hardest is in the e-commerce. 
The digital disruption has ripped the human experience from customer service, and that trend is only set to continue. In truth, it's likely to be a human interaction that last caused an emotional connection between you and a brand. To this day, nothing can replace the warmth of human-to-human interaction when it comes to emotional connection – but AI is getting us closer.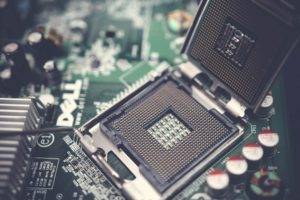 Artificial Intelligence is making sweeping changes to the way businesses deal with their customers, gaining faster access to information and harnessing employees' talent for better use, moreover artificial intelligence transforming the traditional shopping experience. Just look at AI-powered digital humans, who are powering up the natural language processing (NLP) that drives chatbots but giving them a realistic human face and voice through which they can communicate more naturally, and at scale. 
Moreover visual communication is the heart of online marketing. That doesn't mean that companies are limited to two-dimensional communication. One way to harness the senses is to appeal to brand's audience's imagination. Help them imagine an experience with your company's products. An example? Just in time for International Women's Day, Chinese underwear brand Neiwai 内外 launched a campaign that's an ode to the body with all its perfect imperfections. Targeted at all women, they represented as many body types as possible. Every women makes a statement such as "I've loved this body for 58 years, and still do". Make your customers happy, and you'll win their business for life. Your competition won't stand a chance.