As we adjust to life with the new coronavirus around us, our behaviours and habits are quickly changing. As people around the world are blocked from leaving their homes, consumers are moving online to do their shopping. Not only in China where e-commerce is a daily life constant, but everywhere around the world. Anyway, products and services will need to be delivered and ever since the coronavirus outbreak, multiple delivery platforms have now proceeded with contactless delivery services. With news of delivery riders getting infected, such innovations and measures are necessary due to keep the safety of both riders and customers. China was once again the forerunner of this tendency.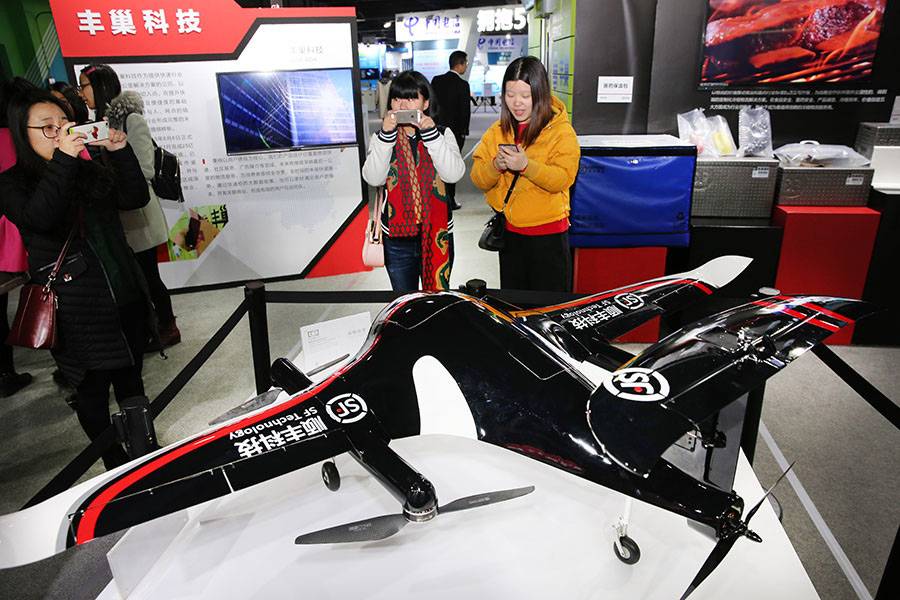 Delivery platforms like Meituan and Eleme have rolled out the "contactless delivery" feature that prevents direct contact between drivers and customers. Both of them can use the app to decide where to drop off the order. At the checkout page, customers can click on "contactless delivery" feature and then they set where the order should be dropped off.
By the way, the real innovation is made by IA. One of the most useful things about robots is that they can do the work that is too manual, repetitive and dangerous for humans.
Beijing-based e-commerce giant JD.com used unmanned vehicles to deliver food and medical supplies in Wuhan. Cainiao, Alibaba Group's logistics arm, launched the Green Channel initiative on January 25 in response to the increased demand for protective clothing and medical supplies, especially for front-line medical staff in Hubei province. According to media, in just nine days, Cainiao received more than 7,000 calls and shipped over 5 million medical products to Wuhan and neighbouring cities. Western providers are following the same path. UK food delivery app Deliveroo has launched a "no-contact drop-off service". This provides restaurants with additional packaging and seals for orders to be left on customers' doorsteps.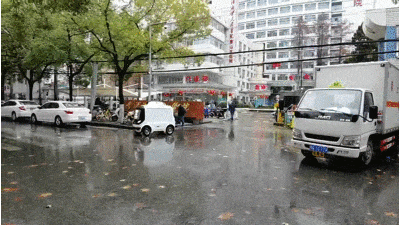 As coronavirus continues to extend its global reach, the transportation and logistics network is being tested. Many residential compounds are taking steps to limit the spread of the coronavirus. Most compounds in China no longer allow delivery drivers to enter. Robots are among us. Robotics changed the whole logistics game. In China even small companies already implemented its warehouses with AGV and AI. In fact, in the latest years, logistics had to face two challenges: a fast growth of online retail and the decrease of the available workforce. And now keep the safety of both riders and customers. In this environment, the industry found in automation the perfect tool to grow the business and to optimize the operations.