According to Bloomberg, China's economy will return to grow by 2.5% this year. In more details, the Chinese economy is expected to see a 5.5% increase this quarter from a year earlier and a 6% increase in the final three months of 2020, Bloomberg reported quoting a report from the bank's chief China economist Wang Tao and others.
The terrific growth of Chinese exports in the second quarter strengthened experts' confidence in the PRC's economy and encouraged them to increase their estimate for trade in the following months. Moreover, they also revised up the inflation forecast to 2.5% for 2020 from 2.4% earlier, according to the report.
The same report also stated that Oxford Economics lifted up its full-year GDP forecast for China to 2.5% from 2 percent on a strong rebound in the second quarter. Citing a survey of 67 economists, Bloomberg said that China's growth in the current quarter will embrace a 5.2 year-on-year increase, which is faster than the 3.2-percent expansion in the past quarter announced in another recent report.
According to experts, China's economy regained its vitality in the second quarter, which marks an important milestone in the global struggle to recover from the shutdowns due to the pandemic outbreak, the report said.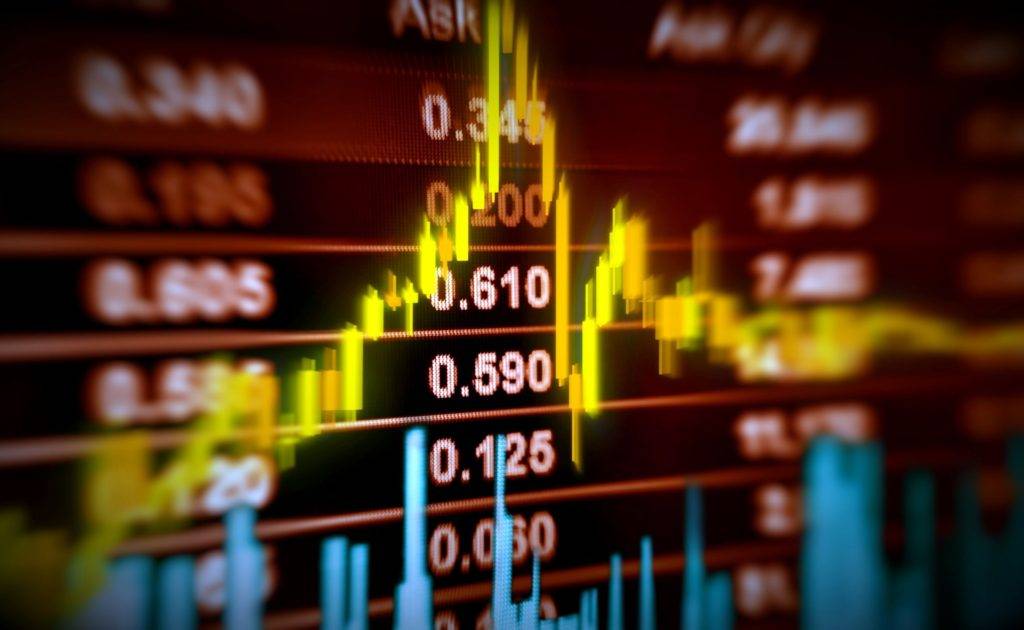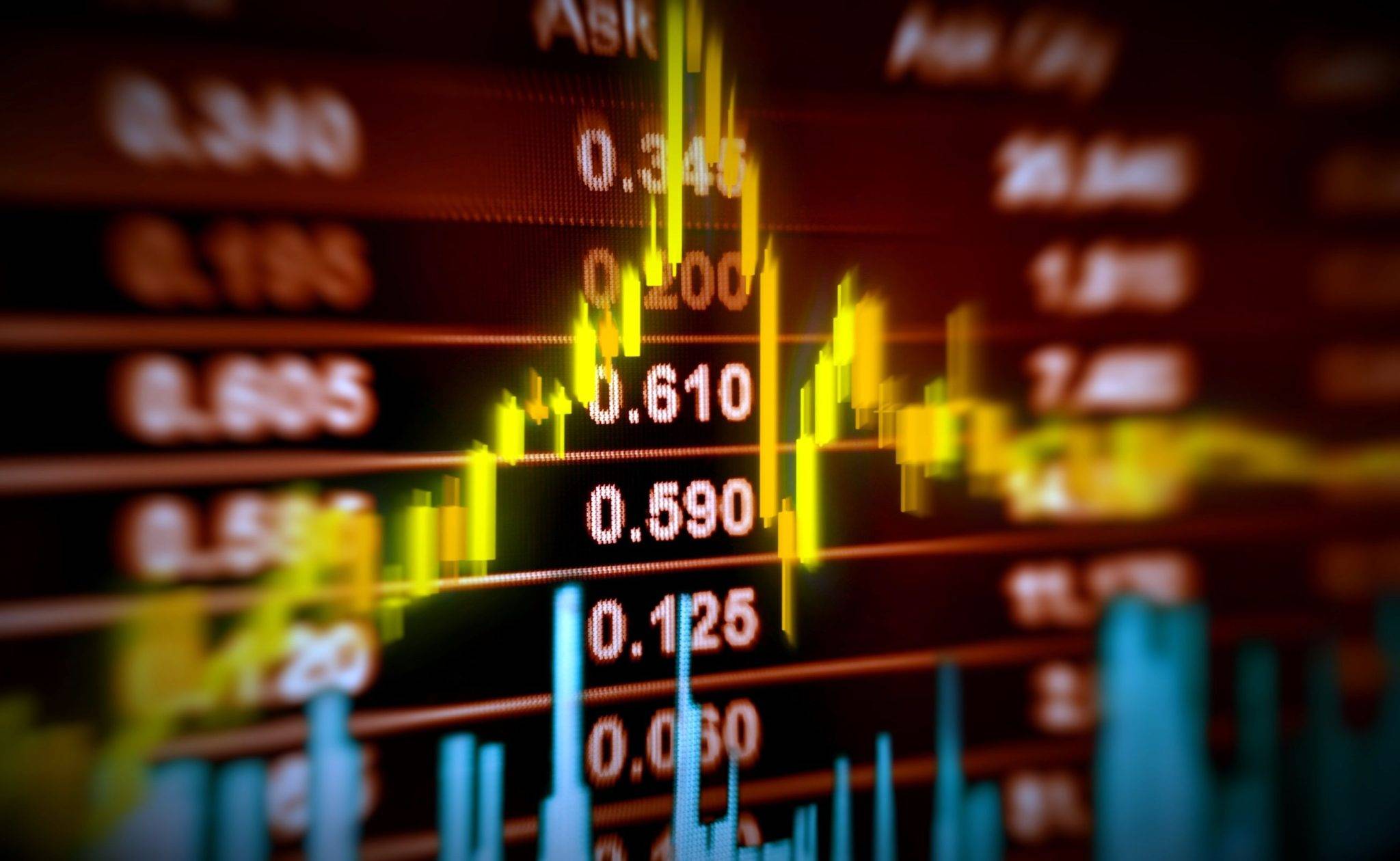 Thus, China saw its economy continue to recover and its key economic indicators continue to move in a positive direction. Solid inbuilt momentum in the domestic economy combined with strong global demand recovery laid a foundation for further accelerated growth in the second half of the year, Aidan Yao, a senior economist at AXA Investment Managers, one of the economists included in the survey, was quoted as saying.
Qun Liao, chief economist at China CITIC Bank International, forecasts a 1.9% increase in real gross domestic product, saying that rising supply caught up with demand while leeway on monetary and fiscal policies propped up growth.
But the country is facing challenges. Analysts from Nikkei argued that China will continue to grow, but less than expected. The recovery is far from a V-shaped rebound, but is still too early to see what's going on in the future. The average forecast of full-year growth for 2020 came to 1.6%, down from 3.3% in the previous survey in March. "We cut our 2020 China growth forecast from 3.0% to 2.0%," said Arjen van Dijkhuizen, senior economist at ABN AMRO Bank, noting that "external headwinds have risen."
That's why Beijing is focusing now its attention on domestic market. Domestic demand has become the main driving force for China's economy. Steady progress has been made in creating a new development pattern where domestic and foreign markets boost each other with domestic market as the mainstay, thus making the fundamentals of China's economy stable enough to withstand impacts. And new consumption drivers such as live streaming e-commerce are boosting consumption, but experts such as Xie Yaxuan, chief macroeconomic analyst at China Merchants Securities, said that "a rise in the unemployment rate has lowered income expectations and weakened consumer demand". 
Shen Jianguang, chief economist at JD Digits, said the pandemic has hit private and small to midsize companies hard, causing a "very strong downward pressure on employment in the short run." "Self-employed workers and rural migrant workers are heavily impacted by the coronavirus outbreak," said Kevin Lai, chief economist at Asia ex-Japan of Daiwa Capital Markets.  "The official unemployment rates may not fully reflect these influences."
What's next?  Heavy job losses and fears of a second wave of infections continue to make consumers cautious, but without doubt, China is emerging as the only big-economy around the world to face a growth in such an incredible economic crisis.