Forecasts suggest that COVID-19 will wipe off $297 billion from the global apparel market in 2020, a 15.2% decline on 2019, but despite challenges, China will continue to provide exciting opportunities and play a leading role in the global fashion industry. According to latest data, China is expected to overtake the US as the largest apparel market by 2023. Fashion brands have long targeted China as an outstanding growth opportunity, and they done rightly.  
Over the past 10 years, China accounted for 38% of global fashion industry growth across segment, and now the country is ready to take the leading role, McKensay said. Mass-market and luxury players have both prioritized China as a core part of their business models. For example China now accounts for 5% of H&M's global revenues, while Gucci or LVMH reported strong demand too. 
Now analysist expect the developing APAC markets including China, India and South Korea to increase their position in the Top 10 global apparel markets by 2023, as mature Western markets lose out. The 10 worst impacted markets, in terms of value, will represent 85.0% of this total loss with mature markets suffering the hardest, said GlobalData.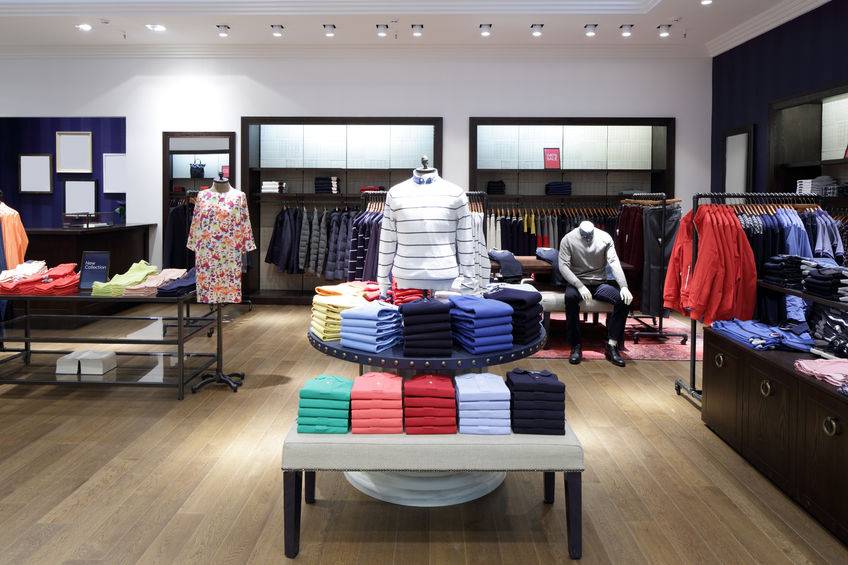 Vijay Bhupathiraju, Retail Analyst at GlobalData, comments: "Though the recovery has already started across the APAC markets, apparel sales will take some time to rebound amid dampened consumer confidence, the slump in tourism, the threat of an impending global recession and high unemployment rates. "However, some of the lost sales will be compensated by the level of 'revenge buying' (sudden release of pent up demand from those willing and able to spend). Some brands across China for instance are seeing store sales return to 80-100% of pre-COVID-19 trading levels as the country relaxes lockdown measures."  
What is really interesting is how Chinese shoppers are pushing online retail to new heights. "Despite the industry downturn, we are seeing the further growth of e-commerce, with an accelerated penetration into sub-segments, such as high-income customer groups. The post-Covid market is expected to be more polarized across income levels and city tiers", said Imke Wouters, partner of Oliver Wyman. 
The new generation of Chinese consumers are powering the global apparel market. Set to be the engine of global spending on high-end shoes, bags, fashion, jewelry, and watches, China's affluent upper-middle class presents an enticing prospect for the European brands. This young community is constantly being refreshed via a glittering stream of online content, keeping pace with which demands consumers are "always on," immersed and engaged in a digital world that is nothing short of a way of life. What's more, while some fashion houses excel at various aspects of online marketing and commerce, even the most popular luxury brands have yet to establish a comprehensive presence across the Chinese digital ecosystem.