AI is beginning to embed itself into all aspects of our lives. From the growing number of self-checkout cash registers to advanced security checks at the airport; artificial intelligence is just about everywhere. SearchNode decided to find out where AI would be the most help for e-commerce businesses. This not only indicates respondents general thoughts but also possibly their intentions for growth in the future.
According to the survey, companies were most confident that personalization (73%), site-search (58%), marketing (48%), pricing (43%), and chatbots (36%), as the areas most likely to receive AI assistance in 2020. Today, we share powerful and practical ways that retail businesses are using AI in e-commerce, plus let's see how e-commerce companies are using AI to drive higher sales and user experience.
1. Create a more efficient sales process & changing users experience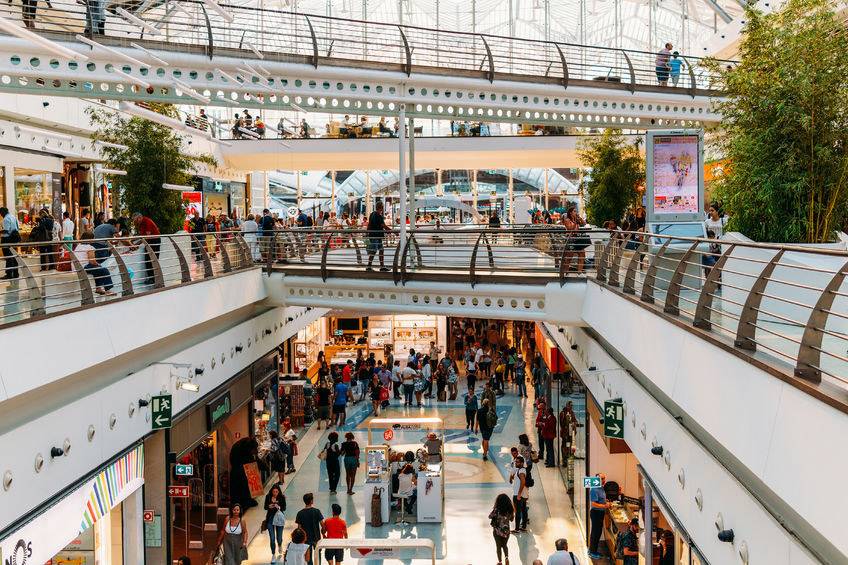 2. Shopping Personalization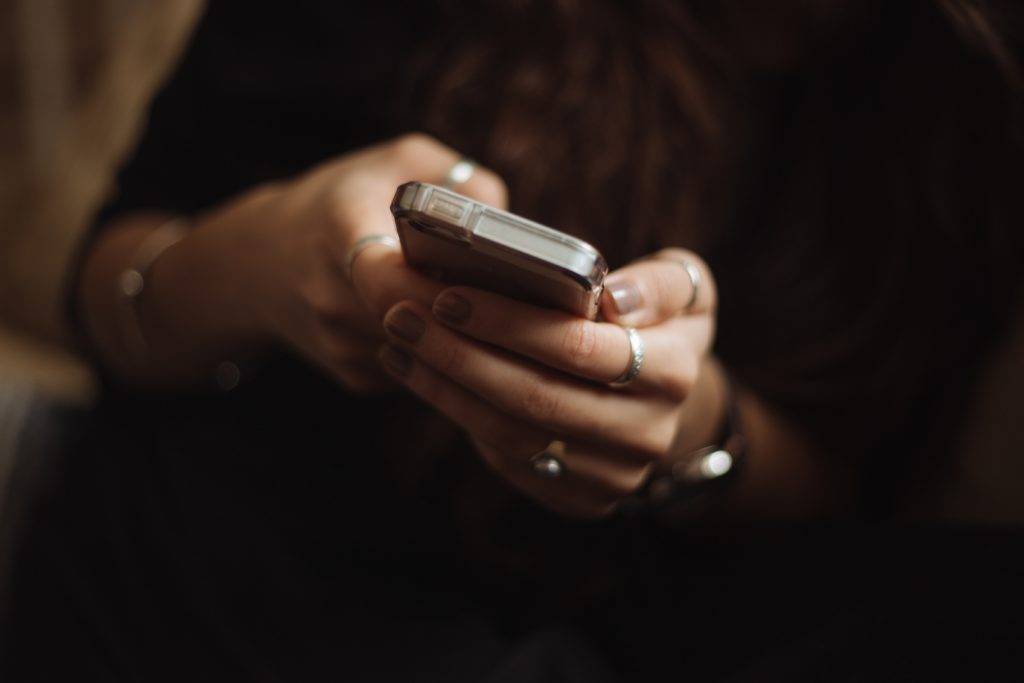 3.  AI is Changing Supply-Chain and Logistic Too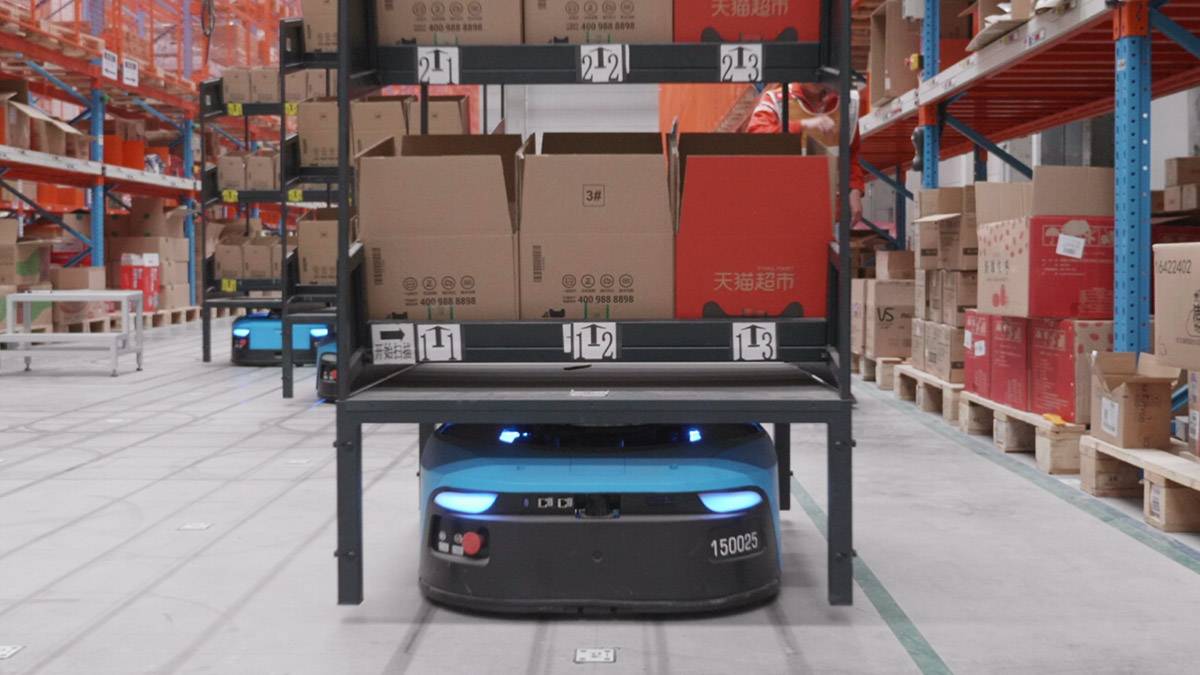 In the latest years, logistics had to face two challenges: a fast growth of online retail and the decrease of the available workforce. In this environment, the industry found in automation the perfect tool to grow the business and to optimize the operations. Since Cainiao, Alibaba's logistics arm, opened the biggest automated warehouse in China, the company placed itself at the forefront of the logistics industry. Part of a broader Future Park, the 160,000-square meter complex is run by the Internet of Things applications, big data, edge computing, and artificial intelligence. Cainiao, and other PRC-based e-commerce and logistic companies, already implemented its warehouses with AGV and AI. Today this trend is imitated by Western giant too.
4. What about virtual personal shoppers?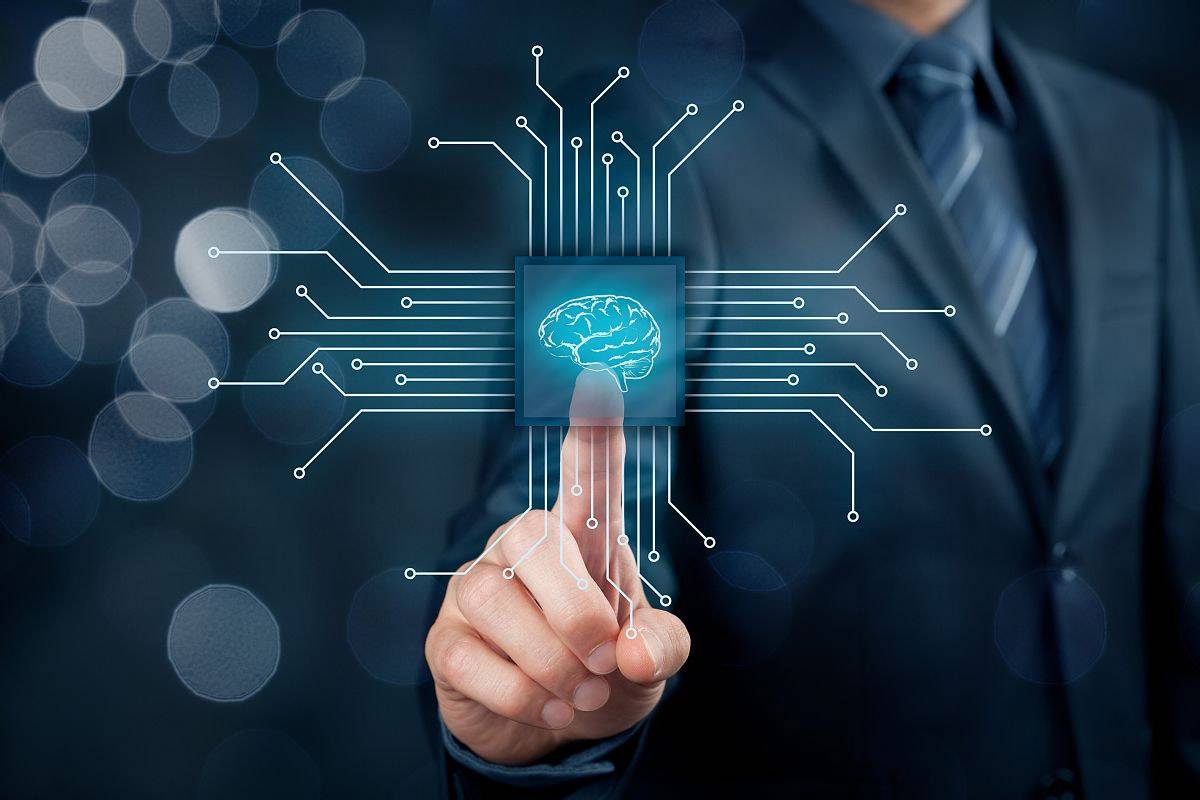 Once again China set the right path. In 2017 Alibaba was the first to test an AI-developed personal stylist, called Fashion AI, during its Single's Day shopping event. Fashion AI, developed by a team within Alibaba, uses deep learning to recognize hundreds of millions of items of clothing. After a shopper makes a clothing selection, Fashion AI will recommend coordinating pieces, potentially based on information about a shopper's previous browsing and purchase habits. It was just the beginning and the trend was exported around the world. AI is also enabling brands to create purposely-built 'shoppers' to assist their customers online. Flipkart, the Indian-based eCommerce company, has already made attempts to build human brain-like capabilities in order to sell smarter to more than 45 million of its registered online buyers.