Get access to the event in presence + exclusive perks
WHAT'S INCLUDED IN THE
MEMBERSHIP PASS

?
Entry ticket to the EU CBEC 2022, recordings of all speeches
& download of the slides:
TRADE FAIR
MAIN STAGE SPEECHES
LIVE SHOWS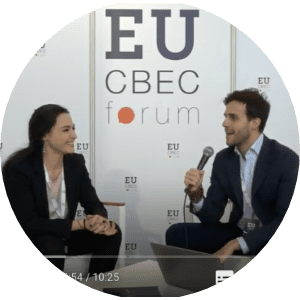 ON DEMAND RECORDINGS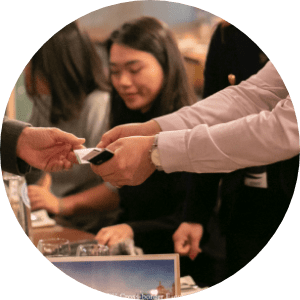 NETWORKING AREA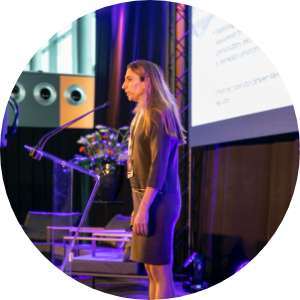 SLIDES DOWNLOAD
that's a complete fair and a lot of practical content on digitalization!
> Entry ticket for the EU CBEC 2022
> Post-event on demand recordings of all speeches
> All presentations download for free
> 20% discount on EU CBEC 2022
FREQUENTLY ASKED QUESTIONS
As representatives of the Chinese gover- nment administrative department of Xiamen Free Trade Zone, we are here to demonstrate our strong support to this summit. Chinese and European entrepre- neurs had the opportunity to engage in some good discussions thanks to this platform. These kinds of events are extremely important to promote even further the development of cross-border e-commerce between our countries
Ma Zili
Xiamen Free Trade Zone Management Committee
I'm actually quite impressed, it's a very good mixture of clients of us we are seeing here, actually more than we expected. Server providers are present, and people from the political background too, so I think actually that it's a really good catalyst to really move things forward into this industry branch.
Bardo Lehmann Tolkmitt
Head of International Parcel & Sales Hermes Border Guru GmbH (Otto Group)
We want what is best for our clients, that's why we are here in Liege today.
Actually, I'm very excited to be here for the Forum because today in China everyone who deals with cross-border e-commerce knows about this city, so thank you for giving me this opportunity.
Aaron Yuan
VP, Hongyuan Group
A very nice event, very good initiative, we believe the more we have about education about
cross-border e-commerce the better. I've listened to very interesting speakers these two days covering different topics. I'm looking forward to the next edition.
Giulio Finzi
Secretary General Netcomm