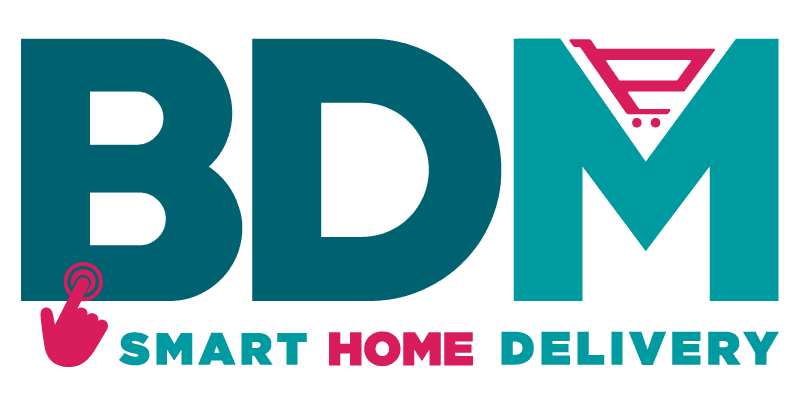 BDM is a company born from the desire of a group of partners to join the long run experience gained in transport sector and shipments to the advantages of technology, with the purpose of renew and make it more and more efficient the services import and distribution , simplifying the procedures for shipments from abroad and especially from China.
We provide customers who have foreign business relationships with the convenience and security of having a single interlocutor able to take care of each phase of the shipment from collection to delivery.
SERVICE FOR GOODS COMING FROM CHINA
allows you to nationalize products directly in Italy with simplified procedures of the whole import process.